Lecky's Electrical & Data: Your Partner In The Trade
Lecky's Electrical & Data has cemented their presence as one of the most well-known Electrical Wholesalers in Australia. We are proud to be an Australian owned and operating company, who are committed to offering quality service and building strong relationships. Whether you're a supplier, customer or staff member, everyone becomes a valued part of the Lecky's family.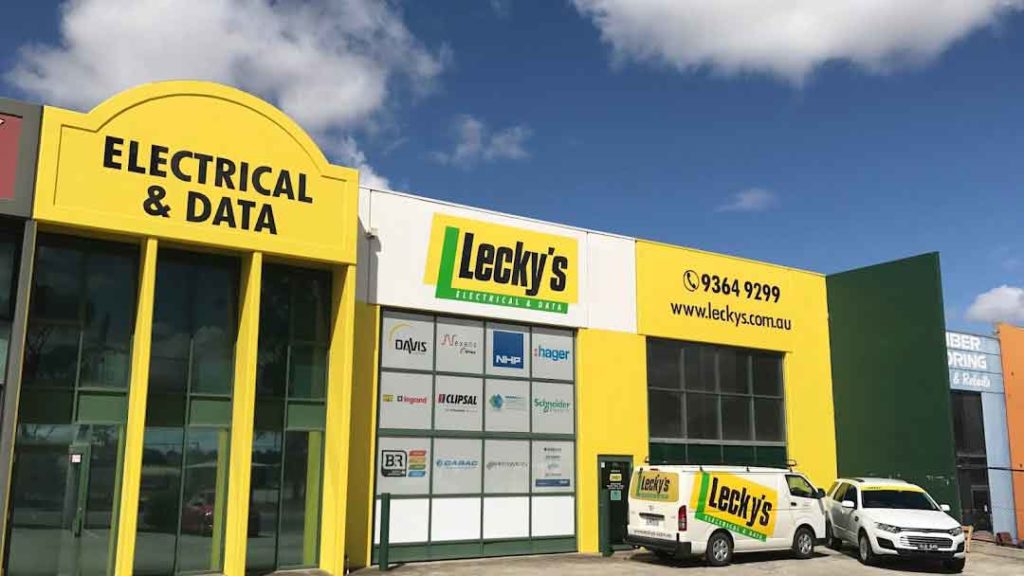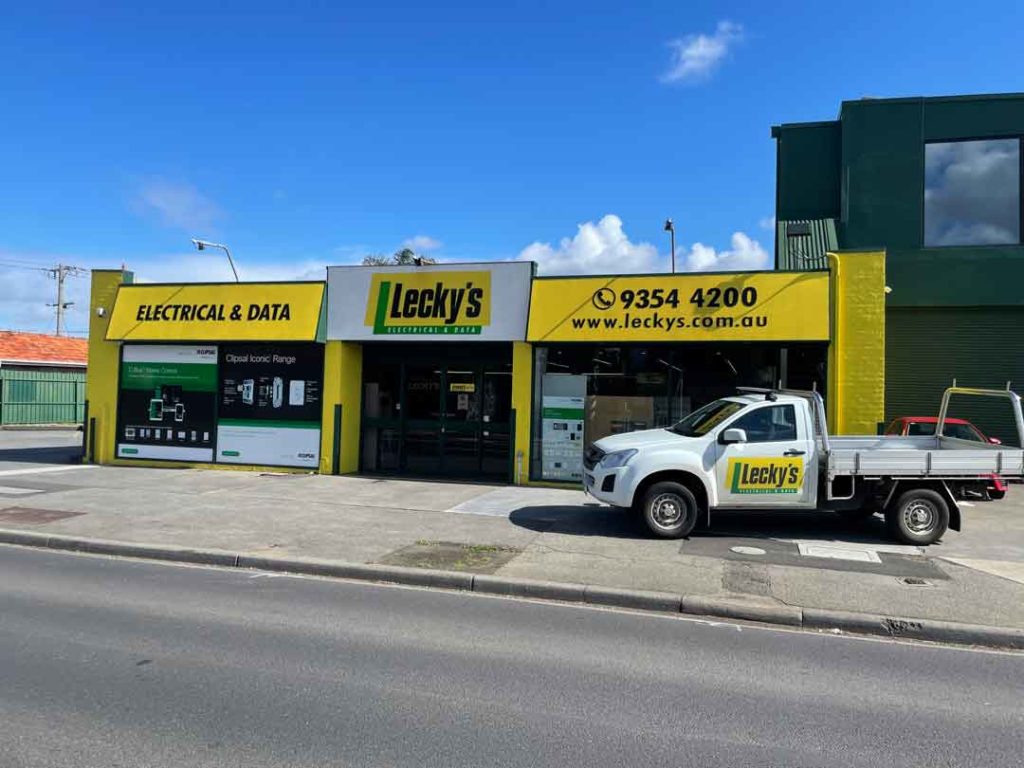 Our current directors Rod Harvey and Craig McBride have over 50 years' experience within the electrical wholesale market, both were keen to establish a home grown business, and welcomed customers to Lecky's Electrical & Data in 1990. Lecky's has continued to grow with 6 branches located across Victoria and New South Wales, including Coburg, Northcote, Hallam, Sunbury, Sunshine, Dromana and Albury, NSW. Alongside our specialised Project Lighting Department which was established in 2003 and now operates at 1/19 Macquarie Drive Thomastown.
Store History
Lecky's Electrical & Data became a member of Gemcell Australia in 1993, which has enabled us to increase our competitive buying power. Our progressive business practice combined with our dedicated staff who have multiple years of experience, has allowed Lecky's to continue offering exceptional service throughout the company for the future. We take pride in knowing that many of our clients have supported us since we opened, and we will continue to strengthen their businesses into the future.
Lecky's Electrical & Data will always be your partner in the trade.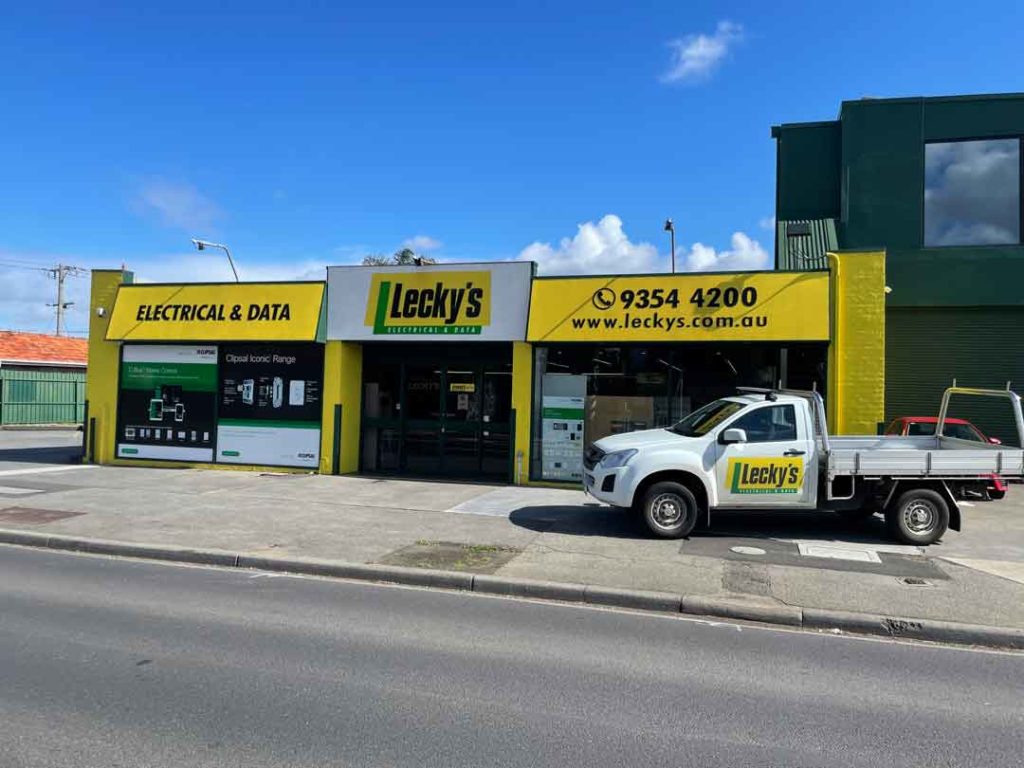 Coburg
931 Sydney Rd, Coburg North Victoria 3058
PH: 03 9354 4200
Email: Coburg@leckys.com.au
Branch Manager: Brett Macauley
Assistant Manager: Sebastian Baker
Northcote
48 Cunningham St, Northcote Victoria 3070
PH: 03 9486 5507
Email: Northcote@leckys.com.au
Branch Manager: Stephen Bugg
Assistant Manager: Daryn Peterson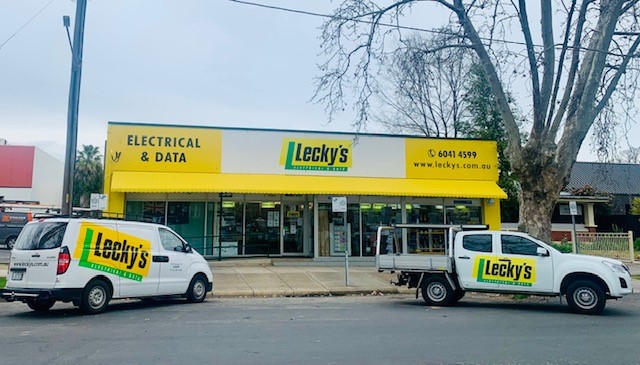 Albury
602 Macauley St, Albury NSW 2640
PH: 02 6041 4599
Email: Albury@leckys.com.au
Branch Manager: Aaron Hoffman
Business Development Manager/Assistant Manager: Marty Chambers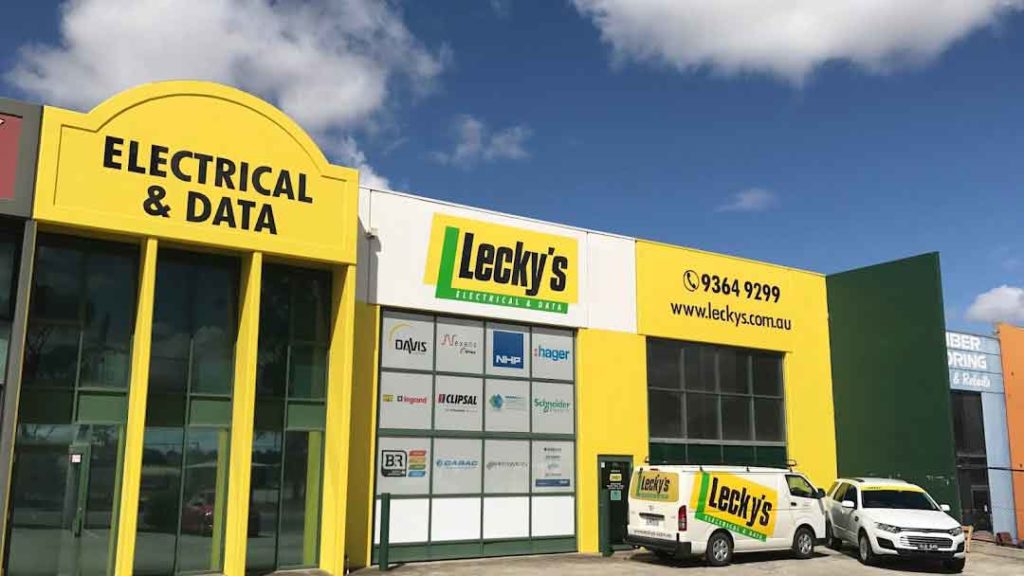 Sunshine
11 Wright St, Sunshine Victoria 3020
PH: 03 9364 9299
Email: Sunshine@leckys.com.au
Branch Manager: Andrew Hall

Assistant Manager: Jamie Forder
Western Region Business Development Manager: Ken Kirkham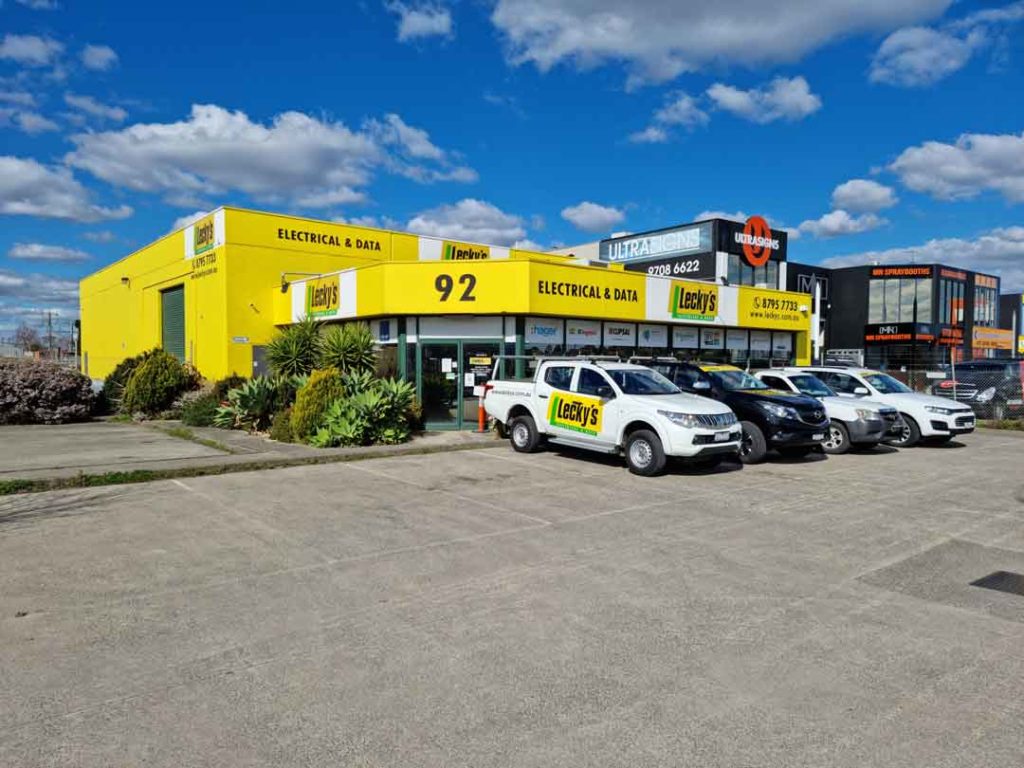 Hallam
Factory 2, 92 Hallam South Road, Hallam Victoria 3803
PH: 03 8795 7733
Email: Hallam@leckys.com.au
Branch Manager: Ricky Papadimitriou

Assistant Manager: Shane Levey
South Eastern Region Business Development Manager: Greg Davidge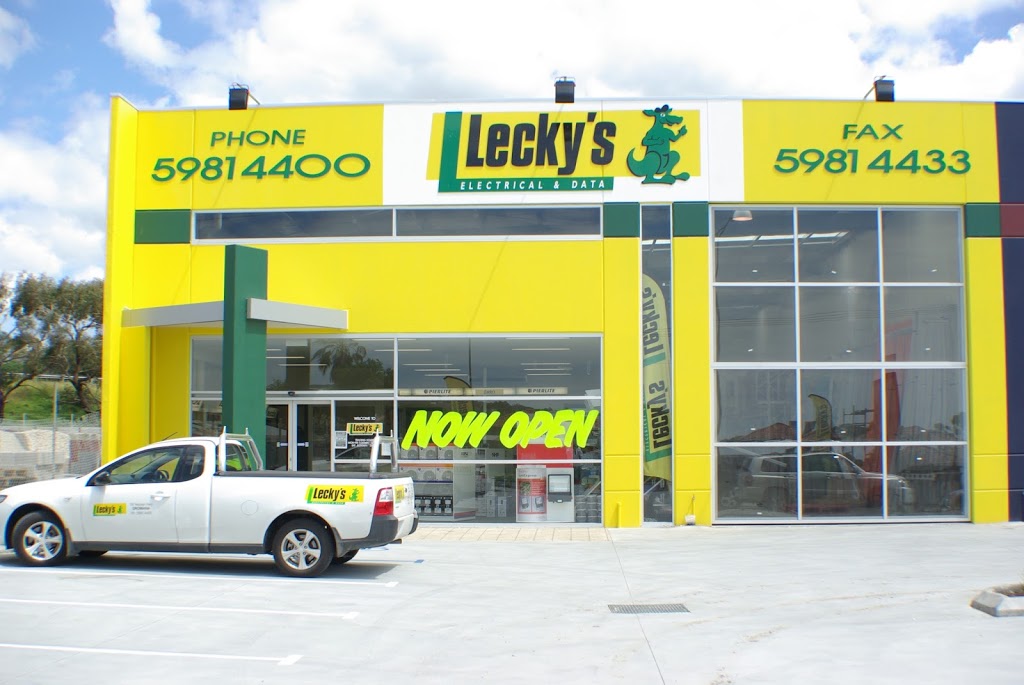 Dromana
118 Nepean Highway, Dromana Victoria 3936
PH: 03 5981 4400
Email: Dromana@leckys.com.au
Branch Manager: Steve Worrell

Assistant Manager: Ian Brown
South Eastern Region Business Development Manager: Greg Davidge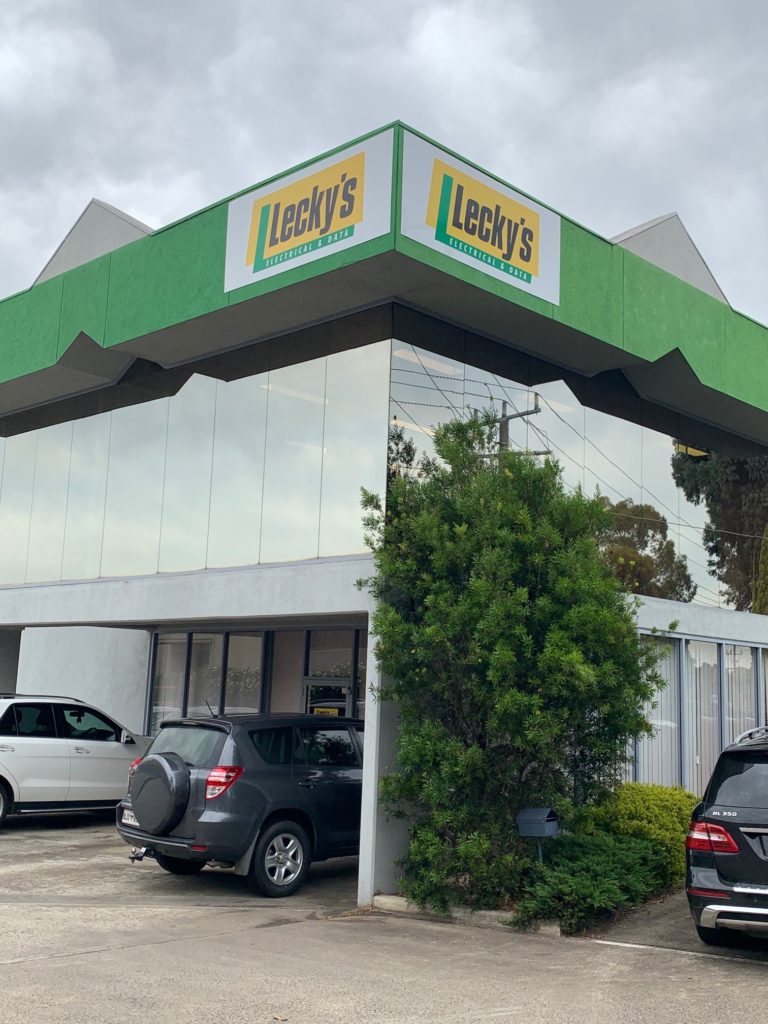 Projects Department
1/19 Macquarie Drive, Thomastown Victoria 3074
PH: 03 9422 6800
Email: Projects@leckys.com.au
Projects Manager: Darren Simpson
Major Accounts Manager: Darren Black

Projects Estimator: Dean Grainger